SEA-PAC Registration is Open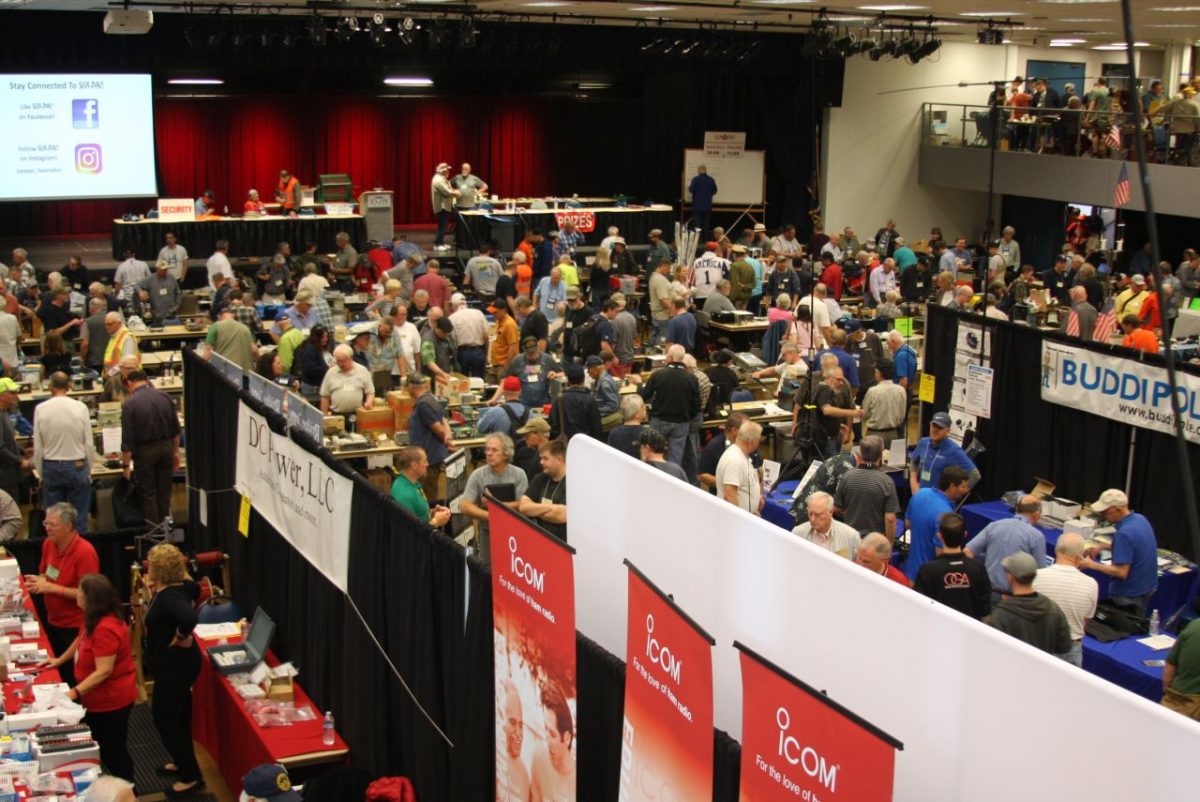 SEA-PAC HAM CONVENTION, the ARRL Northwestern Division Convention, is held at Seaside Convention Center, Seaside, Oregon. This year's convention is May 31 – June 2. More than two thousand hams and their families gather each year at Seaside. The convention is sponsored by OTVARC with support from CLARK COUNTY AMATEUR RADIO CLUB. Check out details at seapac.org. You'll find the online registration option at this site. Early Bird Registration is open through April 15. You'll receive a chance to win the Early Bird prize by registering early. Registration online is $10.00…while at the door it is $15.00.
The convention is possible through the volunteers that give time to complete the necessary tasks. This is an ALL VOLUNTEER event. You might volunteer for a task that is year-around, or give a couple of hours on convention weekend. If you'd like to consider volunteering, drop a note to otvarc@gmail.com.