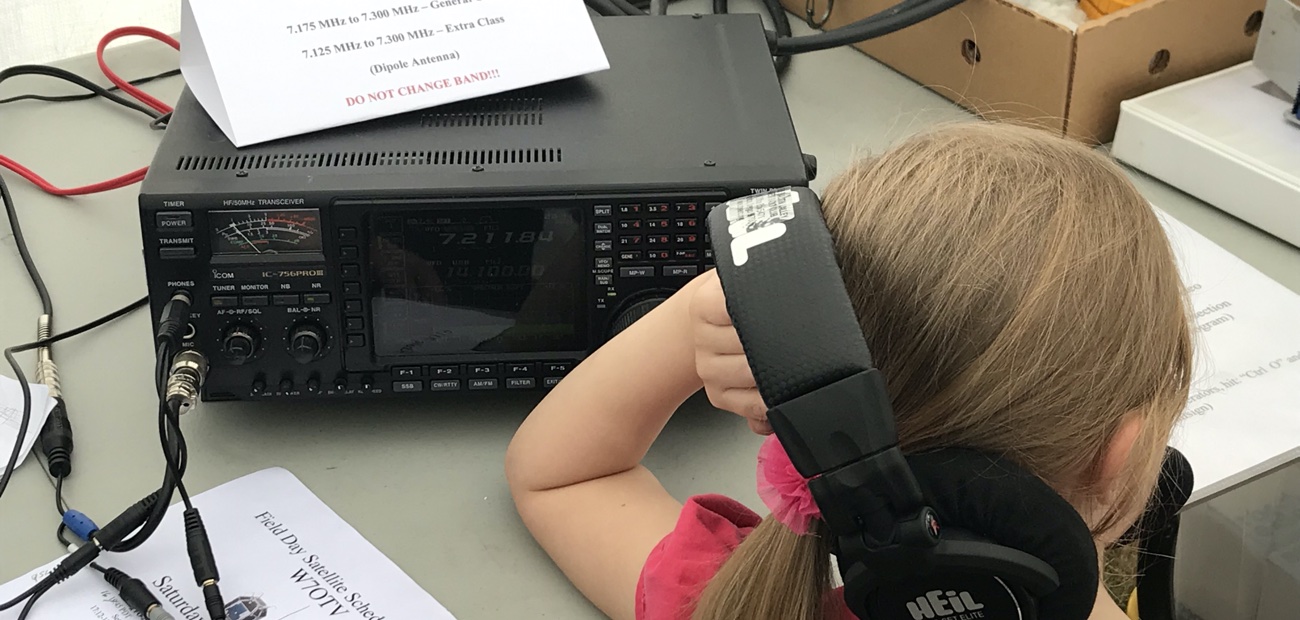 The Oregon Tualatin Valley Amateur Radio Club
We are a group of Amateur Radio Operators who strive to foster good will and cooperation between all radio services, to be instrumental in helping the beginning or prospective Amateur Radio Operator sustain their interest and become properly licensed, to afford those active in the Amateur Radio Service a means by which to meet and associate with others, to promote radio knowledge, friendship and individual operating skills. We provide club programs and activities as to advance the general interest and welfare of the Amateur Radio Service in the community.
---
---
Recent News
Our next Technician Class and General Class training sessions are open for registration. The coordinator for the series and subsequent exam sessions is Pete Mackie KG7IXU. There is no charge for the classes. A study book must be purchased (about $25) and the license exam fee is $15.00 and will be offered as a part of…
Continue Reading Upcoming Technician Class and General Class Training
A scheduling conflict with Sunset Presbyterian Church caused OTVARC to reschedule its August and September meetings to the fourth Thursdays of those months. We are back to our normal schedule of meeting on the third Thursday of the month in October. Our next meeting will take place on October 17th. Hope to see everyone there.