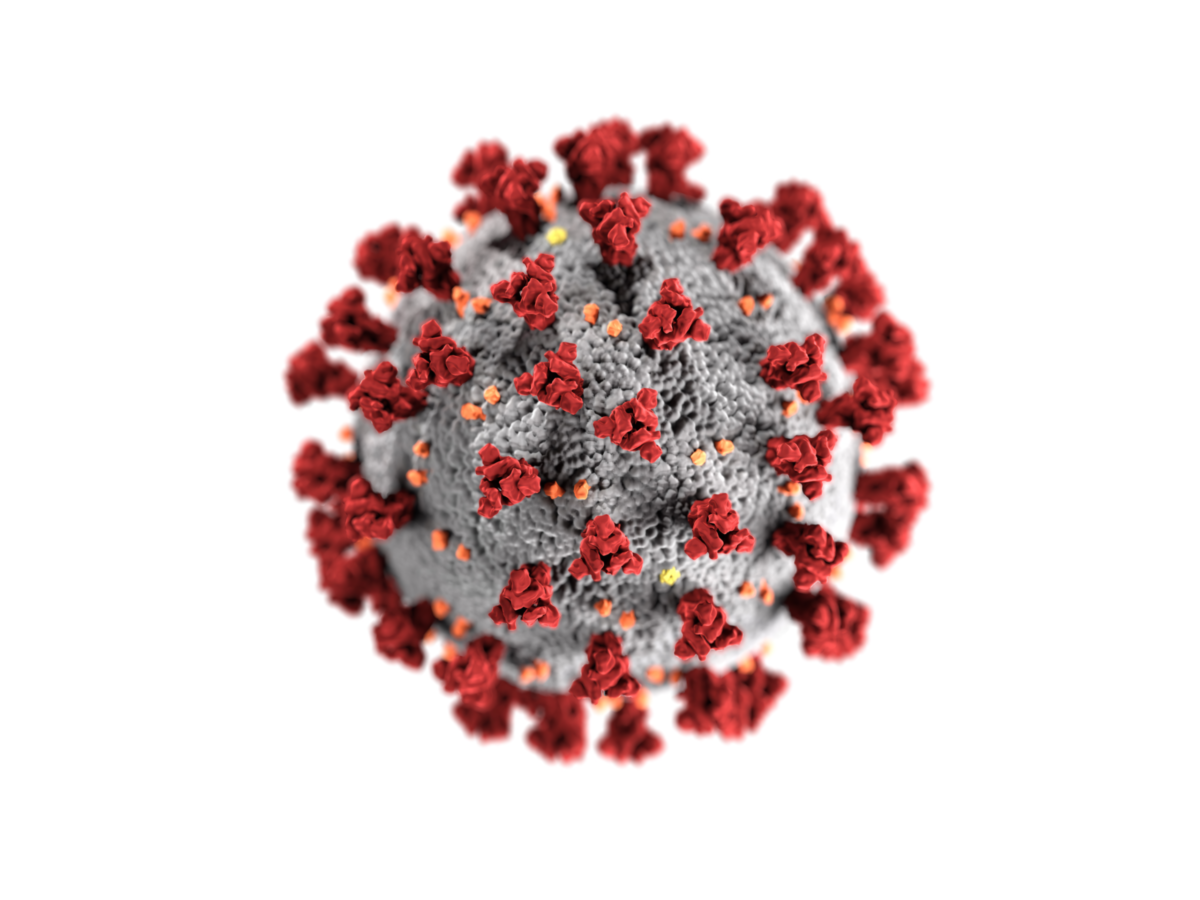 As the spread of coronavirus persists in our community, OTVARC is continuing its mission of providing services to current and future amateur radio operators.
Going Virtual
Our monthly club meetings, board meetings, and instructor-led training classes have transitioned from in-person to virtual events. We are currently using Zoom to host these events and encourage participants to join these meetings early to allow time to sort out issues with your Zoom client.
We are prioritizing our club members' safety and will return to our regular meetings as soon as we're confident that we can do so without placing anyone in undue risk.
In-person Testing Following State Guidelines
We are continuing our in-person testing sessions at Sunset Presbyterian Church near the corner of Cornell and Highway 26. Due to state guidelines, we must account for social distancing and are limited to giving 25 tests at a time. When more than 25 people show up for testing, we rotate them though on a first-come first-served basis.
If you are not comfortable with in-person testing, we encourage you to look into one of the following VECs providing virtual testing services: