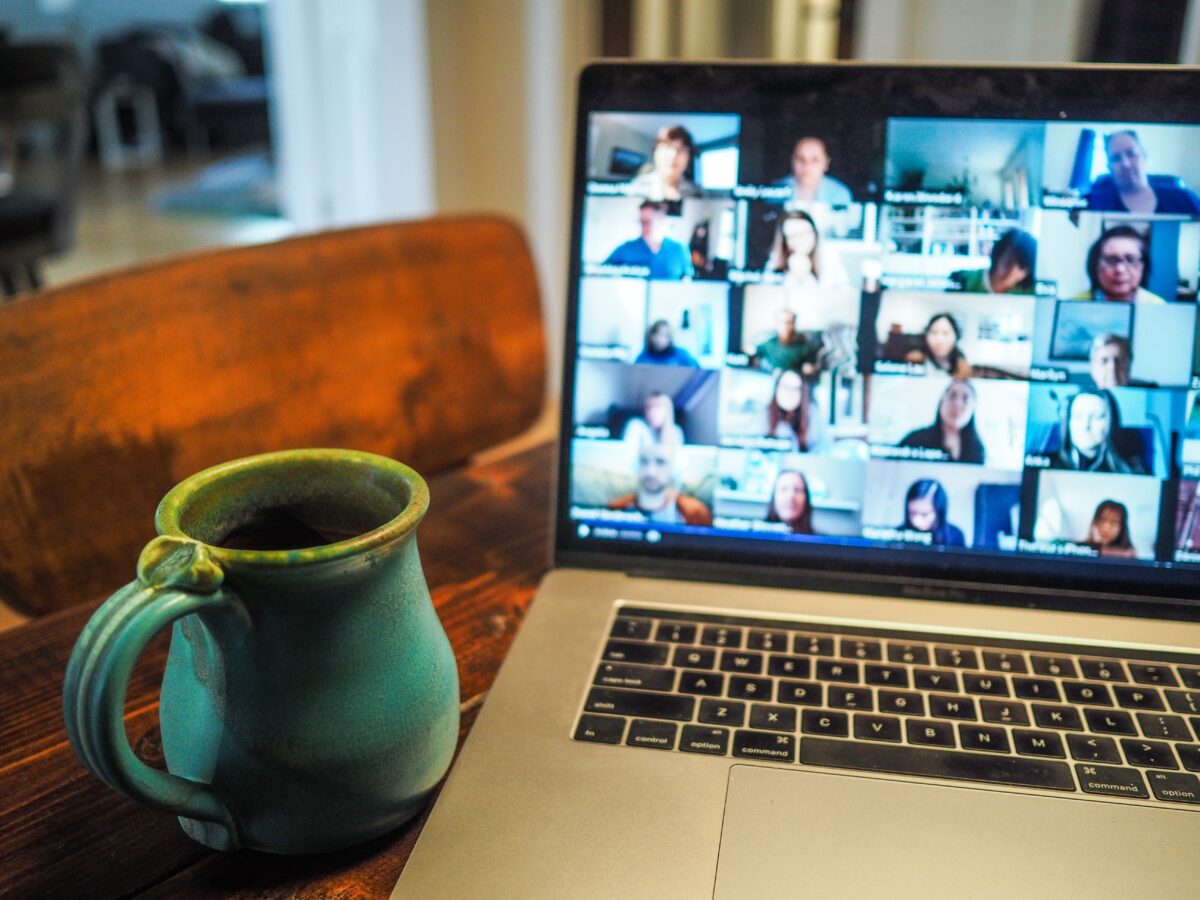 Our next Technician Class virtual training sessions are open for registration. The coordinator for the series and assist subsequent exam sessions is Pete Mackie KG7IXU. There is no charge for the classes. A study book must be purchased (about $25) and the FCC License exam fee is $15.00 with exam venue location assistance offered at the end of your last Technician License class.
Session Schedule
Technician Class Sessions: there will be seven two hour Zoom virtual meeting app sessions on Wednesday evenings and Saturday mornings respectively except that last Session will be on a Tuesday. The two per week sessions will run from the week of Wednesday, March 31st, through the week of Wednesday, April 21st, 2021.
Virtual Classroom
This Technician Class  session, as in the past, is now not in a physical classroom due to the COVID-19 pandemic. Instead you will use the free Zoom virtual meeting app on your desktop or laptop computer, or mobile device, in the comfort and safety of your residence. The free Zoom app is available for all of the popular personal computer operating systems plus mobile devices. Download and install the free Zoom Client for Meetings app from the Download Center.
Pass the word to others. We'd like to have a full class.
Register for the classes by sending an email to otvarc@gmail.com.